Athletes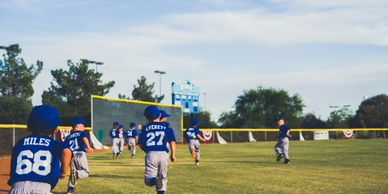 We have many mannies that have a wide range of athletic abilities. Some of our mannies have been professional athletes, collegiate athletes, and high school athletes. They have taught sports at camps, at clubs, and on a team. Delivering high quality and professional nanny services in los angeles is our main vision and mission.
Musicians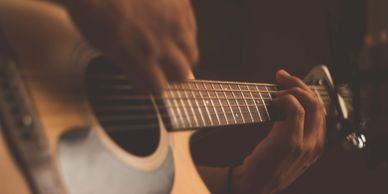 We have mannies and nannies that are musicians that can sing, play the piano, and rock out on the drums. Depending on what instrument your child is interested in, we can find the right mannies, nannies in LA for your children to spend enjoyable time while learning latest music skills and knowledge offered by our experienced nannies in LA.
Teachers/Tutors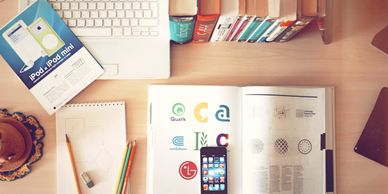 We have well experienced tutor nannies and mannies that can help your child with homework. Whether you're looking for someone that has experience being a tutor or a teacher, we can find a manny that can help your child focus and organize their their thinking. Mannies of LA has a big team of educated nannies in los angeles.
Artists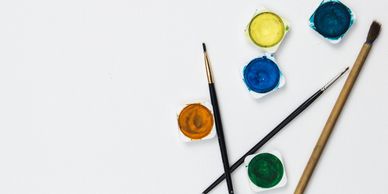 Mannies of LA is the best los angeles child care agency, because If you have a child actor that wants practice acting or a theatrical child, we have mannies that have years and years of experience performing on stage or in front of the screens.
1-on-1 Specialists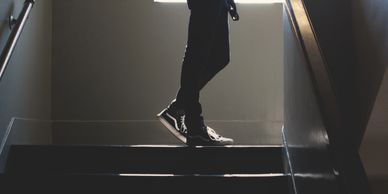 We have mannies that are behavioral therapists or have been one-on-one aids in the classroom. If your child has a special need, we have many mannies that have worked with children with autism, adhd, sensory processing issues, and physical disabilities.